Where Excellence is Our Passion.
Swiss Grand embodies the essence of legendary Swiss hospitality at its best for a quality experience that you deserve, with warm and welcoming service. Whether travelling on business or leisure, you will enjoy the little European touches.
Functional design accents paired with modern amenities, services & facilities, it features our SIGNATURE BED that offers a restful sleep, while a hearty breakfast gets your day started on the right note. Wi-Fi connectivity in all areas keeps you connected to your world and business.

Whether you are the adventurous type or just looking to chill out after a busy day, Xence might just be the x-perience you are looking for. Offering practical yet stylish accommodation in the most convenient locations for business or leisure, you will appreciate the comfort that inspires and touches your senses. And that's just what we promise - a restful night with a Signature Bed, invigorating power-shower, and high-speed internet access to the world.
An energizing morning with a healthy breakfast boost will leave you inspired and recharged, ready to roll. Fuss-free paperless check-in out gets you in & out in a flash, saving you time for things that are important to you. Inhale - Exhale. Relax.​
Created in 1911 in the old town of Xiamen, the Xin Nan Xuan is set in Swiss Grand Hotels as a Chinese restaurant.

Specialized in the original taste and rational diet of fusion cuisine with Cantonese and Min influences, as well as local food. The neo-Chinese style dining place and careful service will be an assurance of understanding the traditional essences of Chinese food.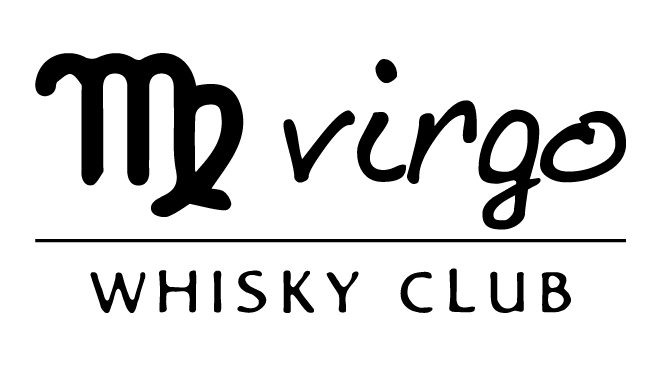 Virgo Whisky Club, in cooperation with The Scotch Malt Whisky Society (SMWS), is open to members only. With the contemporary decoration style of a royal Scottish fireplace and private cigar smoking area, Virgo has a collection of almost 100 kinds of precious whiskies including Ardbeg, Talisker and Hakushu, inviting you to find your favorite flavor.
The Virgo Whisky Club is a place where whisky is at its core, where whisky get its full attention, and where whisky is the subject of every discussion. But also, where friends meet for an after-work drink.​